Sprint has launched the Motorola i890 on the Nextel network, it is now available for purchase in all Sprint retail channels.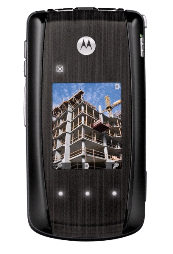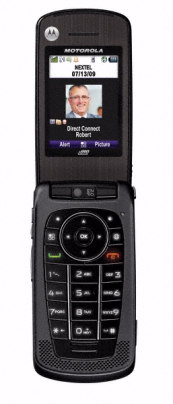 The i890 continues Nextel's high-end i8-series flip phone, as the usual feature phone offering with thinner and more refined styling being the most apparent features of the offering. Still, the i890 does make some more minor advances, with Bluetooth 2.1 and a 2.0 megapixel camera as well. The phone also supports A2DP with microSDHC storage slot (up to 8GB).
Clearly the i890 is not meant to do anything other than phase out the bulky i880; offering something cheaper than the Motorola i9 for corporate (and budget-conscious) customers not interested in paying the extra $80 for the Motorola Stature i9, without cutting back on features. The i9 only outranks the i890 in camera performance (2 MP vs 3.1 MP).
With a retail price of $129.99 after new contract and rebates, the phone is priced in-line with other high-end feature phones. It retails for $329.99 without contract, $70 less than the top-tier Motorola i9.